Kingnote Buys Used Copiers And Printers
If You're Wondering How To Remove Your Old Copier, You've Come To The Right Page. Kingnote Buys Secondhand Copiers With Cash, Increasing Your Bottom Line And Taking Care Of Equipment Removal For You.
These Copiers Are Then Exported And Refurbished For Further Use, Helping To Reduce Waste And Go Green.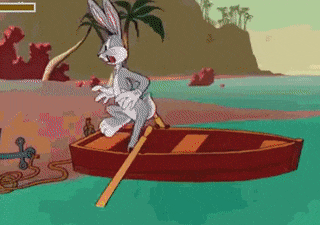 We Buy And Export Copiers For Reuse
LOCATED IN ST. PAUL, MINNESOTA, WE DO BUSINESS AROUND THE WORLD
Our Company Buys Used Copiers, Off-Lease Copiers, and Broken Copiers And Export Them Abroad Where They Will Be Refurbished And Used Again.
WE LOOK TO BUILD LONG-TERM RELATIONSHIPS WITH OUR CLIENTS
We Look Forward To Building Lasting Relationships And Hearing From You, Whether You Are Considering Selling Your Copier Or Buying Used Copiers.
KINGNOTE WON A NATIONAL REWARD FROM THE UNITED STATES SMALL BUSINESS ADMINISTRATION
SBA WINNER FOR "EXPORTER OF THE YEAR 2016"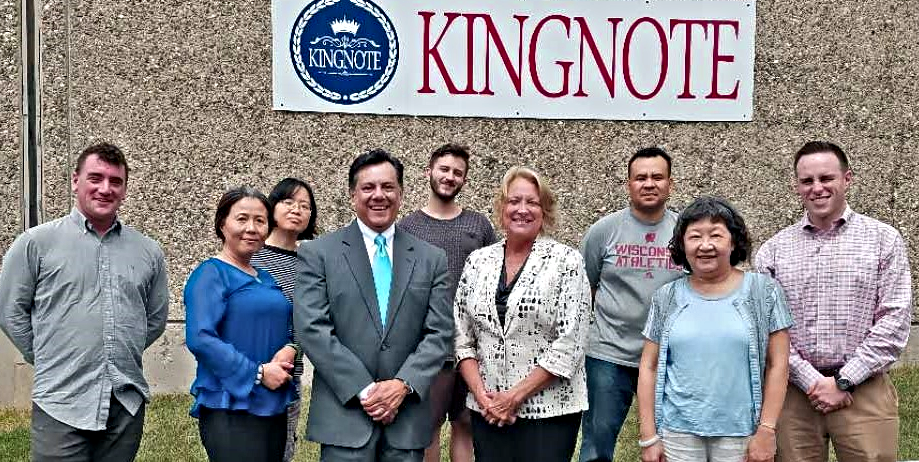 Used Copier Professionals
We're Proud Of Our Built Reputation In The Used Copier Industry And Promise To Deliver The Same Excellence To You When You Contact Us!
Know The Price Of Your Used Copier Before You Sell
Contact Us Today For An Immediate Quote:
FAQ
+ How To Get a Quote?
Contact us with your copier's model number, meter number, and other details and we will respond promptly with a quote.
Feel free to call our office number at (818) 570-0888 or use the online form above.
+ How Can Kingnote Guarentee Top Offers?
Kingnote has developed international connections as well as our own sales team in China in order to be tapped into market prices.
We offer top price according to our company price list which is regularly updated.
Additionally, Kingnote is able to offer quotes higher than other wholesale copier dealers because we hold control of the entire exporting pipeline. In other words, we take used copiers and sell them directly to internaional markets. This value is transferred to you!
Finally, our business philosophy of creating sustainabe, long lasting, and mutually beneficial relationships has allowed us to add more value onto our clients. We're committed to the success of our clients and have carried this strategy throughout our operations. Click here to learn more about how Kingnote's business philosphy and the reason Kingnote can OutBid, Outbuy, and Outlast other competitors.
+ How Is Payment Sent?
Payment is sent next day after an invoice is sent by Check, ACH, or Credit Card.
+ When Is Payment Sent?
Payment is sent next day after invoice and shipping forms are sent.
If you woud like us to handle shipping, please see below for shipping information or click here to download the shipping and handling document.
+ How Does Shipping & Handling Work?
We can handle shipping unless you would like to handle shipping yourself.
In order for us to arrange shipping, please download and fill out the shipping and handling questionaire for machines on wheels or for machines on pallets.
+ How Can I Get Access To Kingnote's Price list?
Unfortunately, we cannot share public access to our price list as we have found that they are distributed amongst our competitors.
However, you can sign up to get insider access to our partial price list and important market update emails here.
We also offer a Quick Quote feature and guarentee a quote in 24 hours when you call or text our line at (818) 570-0888.
☎️ 1-818-570-0888
📧 info@kingnotecopiers.com