Kingnote Buys Used Copiers
WE'VE BEEN EXPORTING USED COPIERS AND WIDE FORMAT EQUIPMENT FOR OVER ONE DECADE
If You're Wondering How To Remove Your Old Copier, You've Come To The Right Page. Kingnote Buys Secondhand Copiers With Cash, Increasing Your Bottom Line And Taking Care Of Equipment Removal For You.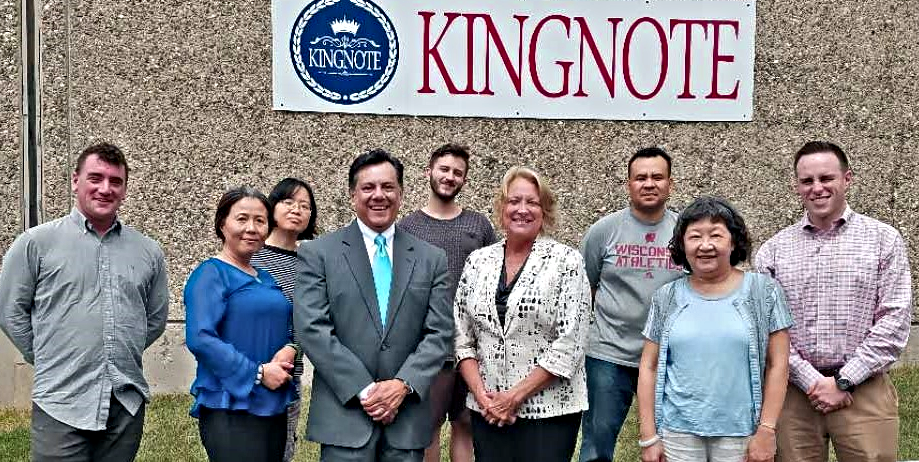 Used Copier Professionals
We're Proud Of Our Built Reputation In The Used Copier Industry And Promise To Deliver The Same Excellence To You When You Contact Us!
Kingnote Named Exporter of the Year
KINGNOTE WON A NATIONAL REWARD FROM THE UNITED STATES SMALL BUSINESS ADMINISTRATION
SBA WINNER FOR "EXPORTER OF THE YEAR 2016"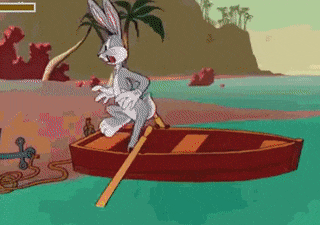 We Ship Many Containers Of Secondhand Copiers Every Year
WE LOOK TO BUILD LONG-TERM RELATIONSHIPS WITH OUR CLIENTS
We Look Forward To Building Lasting Relationships And Hearing From You, Whether You Are Considering Selling Your Copier Or Buying Used Copiers.
Know The Price Of Your Used Copier Before You Sell
Contact Us Today For An Immediate Quote:
☎️ 1-818-570-0888
📧 info@kingnotecopiers.com